Key Features
High Temperature Resistant
Anti-Bacterial Protection
80% Natural Granite Stone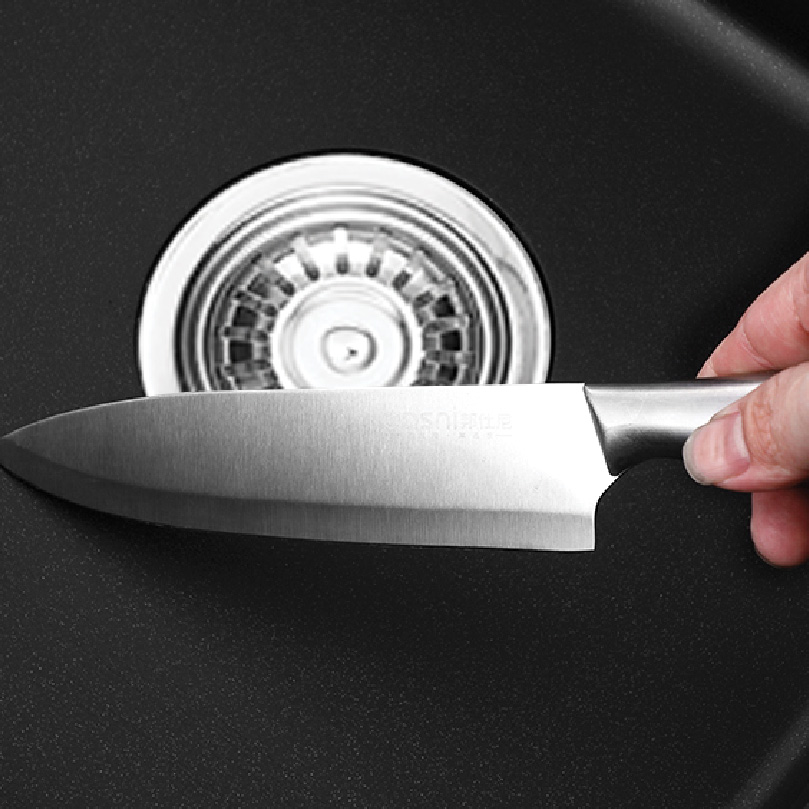 Impact Resistant
Constructed of composite Granite - 80% crushed natural granite for extreme durability and strength. Will not scratch, chip or crack.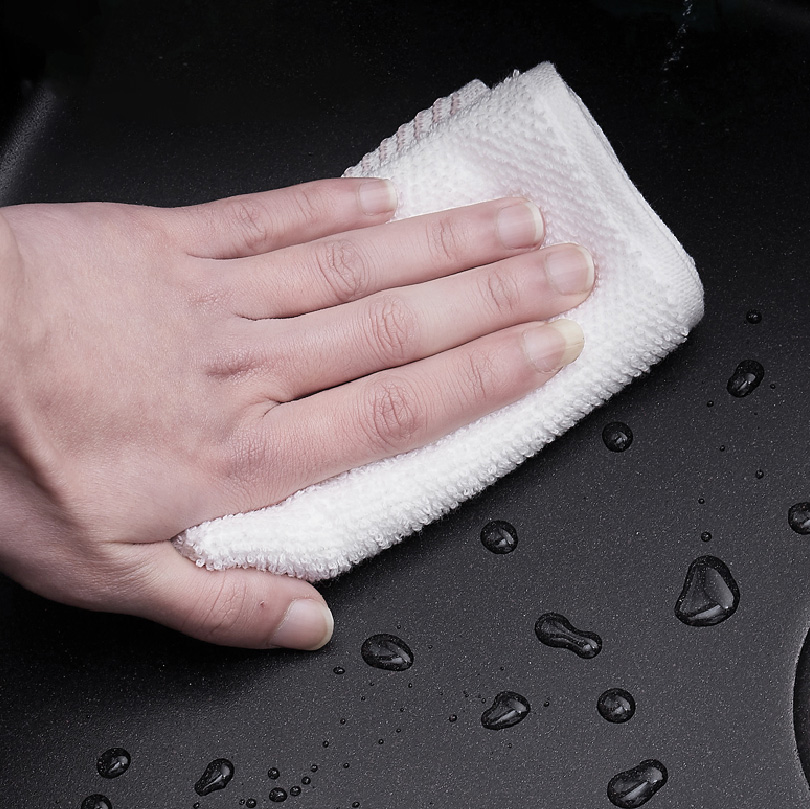 Easy Care
Non-porous surface does not absorb stain. Easy to clean and long lasting. Wash off any food residue with soap and water.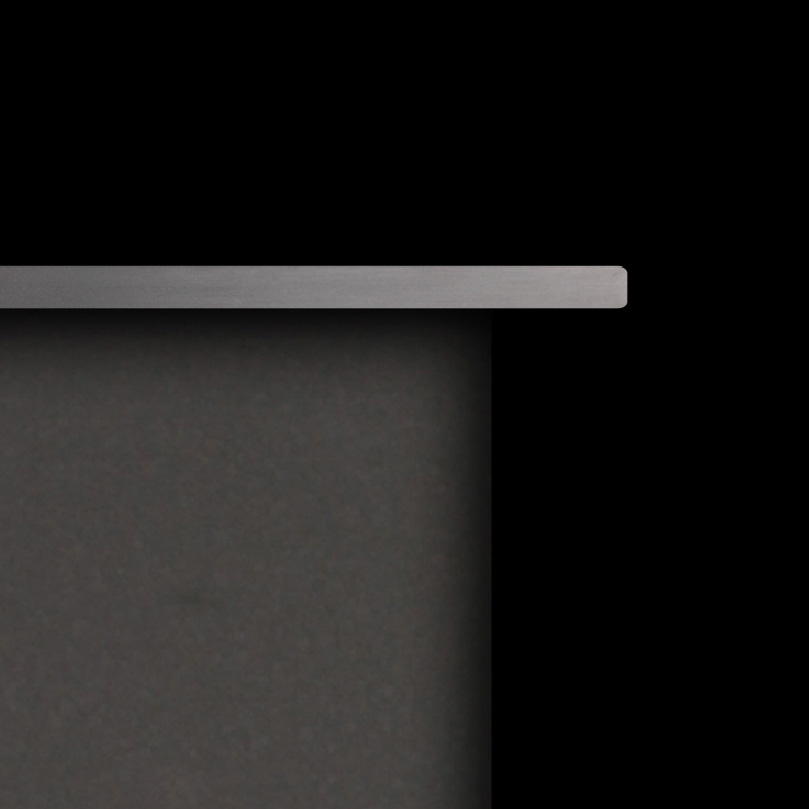 Small Noise
Natural noise reduction granite can reduce water flow sound and noise, and create a quieter kitchen.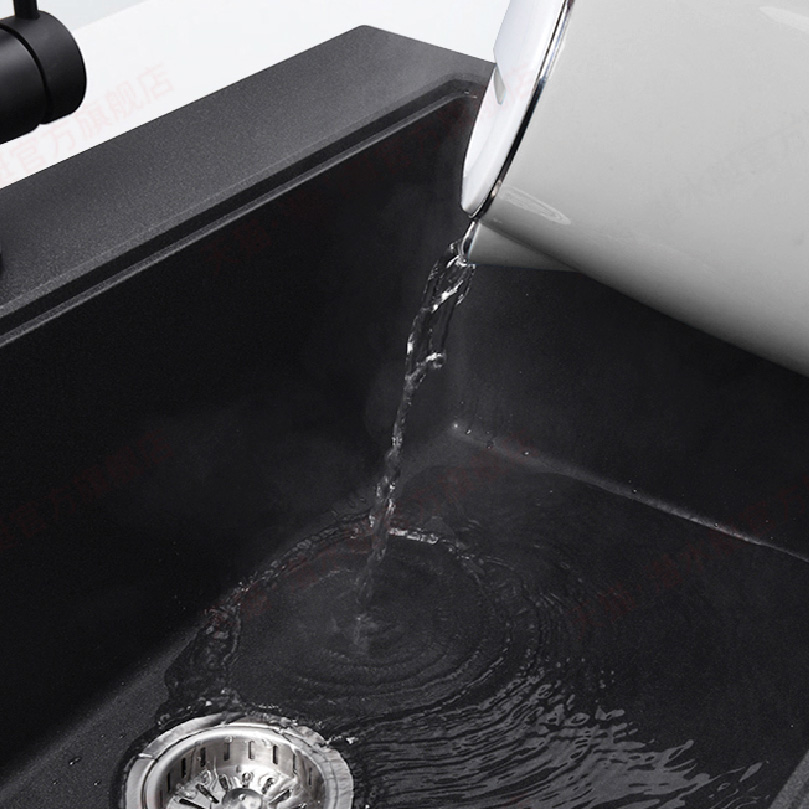 High Temperature Resistance
Can withstand high temperature without cracking.
Product Overview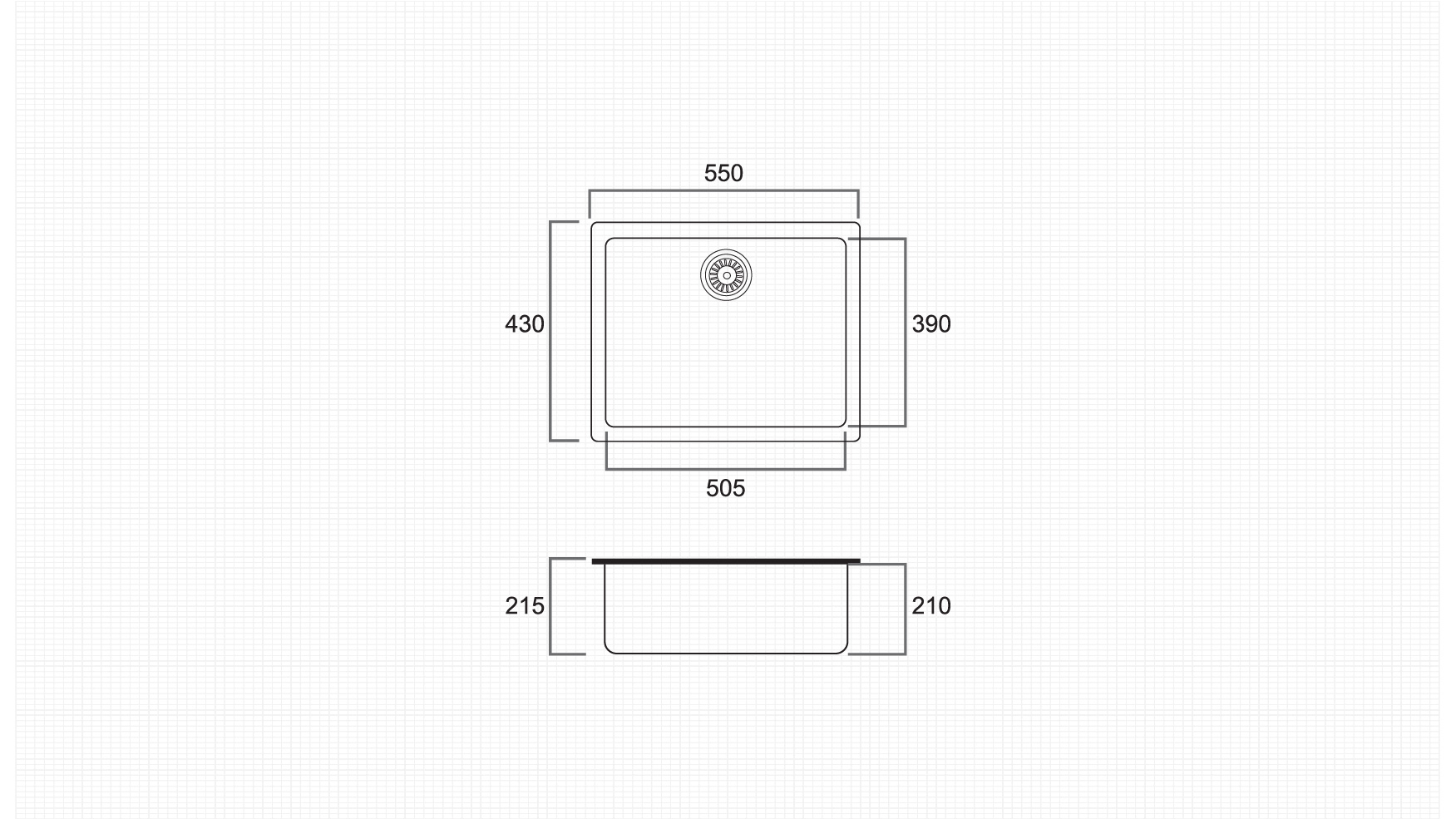 Material
80% Hard-Rock Granite Stone
Product Dimension
550(L) x 430(W) x 215(D) MM
Warranty
10 years limited warranty
Features
• High-temperature resistant • Impact resistance • Anti-bacterial protection • Easy Cleaning • Hygienic for food use